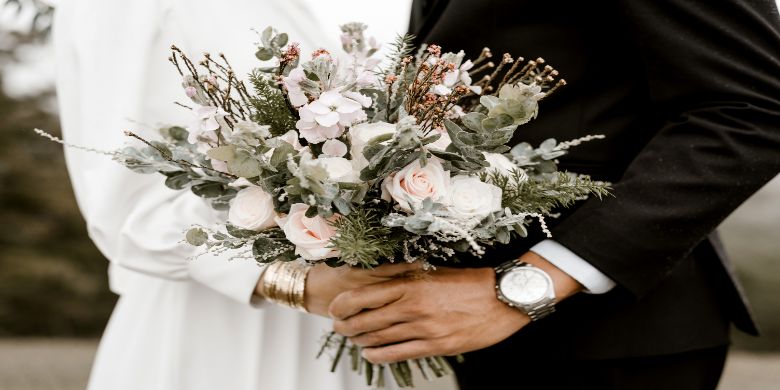 19 October, 2018
Custom Memorable Wedding Giveaways
Haven't you thought of what giveaway should you give your guests on your wedding day?
Don't worry because KeyringsOnly is here to give you a suggestion which you will surely love!
In choosing a wedding giveaway, there are things you need to bear in mind. The most important is, it should be memorable, and would be useful to the people who will receive it. Weddings are special occasions in our lives, and we should be critical in choosing a tool which would make us remember about that special day.
Our danton keychains are practical giveaways because of their budget-friendly price and its excellent features. It is constructed in a top flip metal finished in chrome with a mini picture frame where you can insert your pre-nuptial or wedding photo. You may wish to customise it by engraving your names or initials as couples including the date of your wedding.
This engraved keyring could last a lifetime once it is taken care of. Your guests, families, and friends will surely love this gift from you!
Order it now in bulk!
The Keyrings Only Team