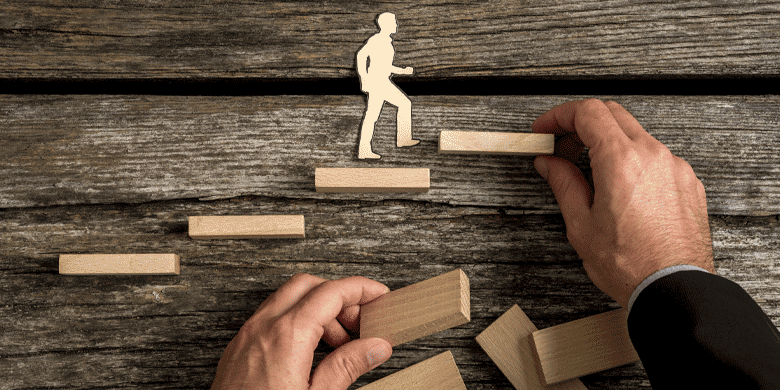 5 August, 2022
Customised Keyrings - The Perfect Way To Promote Your Brand
There are different ways to promote your brand name, whether you're just starting or an established business that needs an extra bit of advertising boost. From branded pens and stress balls to t-shirts and calendars, plenty of promotional items are available to help you spread the word about your company.
What about keyrings? What do branded keyrings have to offer that other promotional items don't? There are quite a few benefits of ordering customised keyrings for marketing:

Brand Awareness
The most commonly overlooked form of marketing is word-of-mouth. When someone talks about their great experience with a company, they're more likely to call on them again in the future. Custom branded keyrings and other items can help encourage people to spread awareness of your business through their social media and personal connections. It's a good idea to give out branded keyrings at events or conferences so that attendees will remember your brand.
What makes an excellent promotional product?
There are hundreds of promotional products, so choosing a good one can seem like a daunting task. When picking out your promo items, you should keep a few things in mind: longevity and relevance, quality of design, and functionality. For example, keyrings and mugs tend to do well as they always have a purpose, and people will use them frequently. However, some things don't always work so well for promotional items, such as gimmicky toys or novelty wear.

Promoting Your Brand
Promotion and marketing are huge parts of the business. Even in an economy where budgets are tight, it's vital that you still try to get yourself out there. One low-cost (and fun) way of doing that is custom branded keyrings. They're cheap, simple, and an excellent way for customers and potential customers to remember you. And you don't even have to spend very much time or money on them. When designing them, just think about how you want your company logo presented; be creative and make them special. After all, who knows if people like what they see on something as simple as a keyring? You might just win yourself some new clients.
Planning Your Branded Keyring Campaign
To get the maximum out of a branded keyring campaign, you'll need to make sure you know exactly who you're targeting and what message you want them to take away from the branded experience. Before you start, we think a few questions are worth asking yourself: Who are my customers? Where do they hang out? How old are they? What is their income level? These questions will help you pinpoint where to advertise (or what messaging is most effective) and allow targeted advertising that speaks directly to your target demographic.
By understanding who will be receiving your promotional products, brands can better tailor their message to resonate with their intended audience. Before designing keyrings, remember: Keep things simple! You don't have to reinvent the wheel when creating a custom keyring — you just have to put your spin on an existing design. After all, there's nothing worse than something being off-brand. You don't want consumers associating your product with something else or not recognising it as yours at all. At first glance, people should immediately recognise your logo and understand that they're looking at a customised item explicitly meant for them.
The Keyrings Only Team