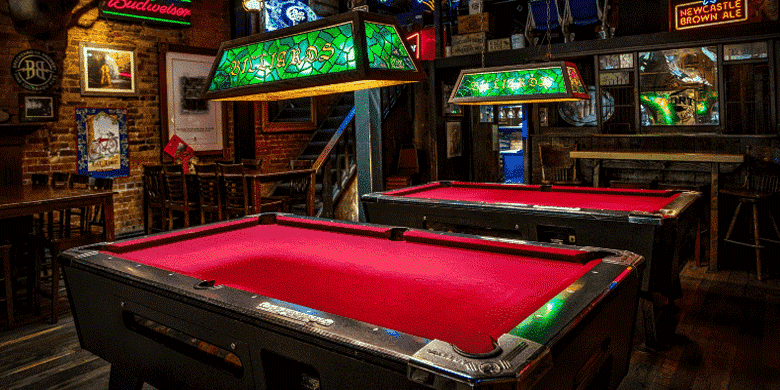 18 March, 2022
Promotional Keyrings For Pubs Are The Perfect Combination
Sometimes there are perfect matches in regards to promotional products and a particular business sector. One of those is promotional keyrings, combined with marketing for pubs. The most obvious style is a bottle opener keyring, but there are other types as well that work together. We'd like to showcase some of them and let you know the reasons why you should use them if you are looking to promote your pub.
1) Bottle Opener Keyrings: These would have to be the most obvious choice for a pub to use in regards to keyrings. They can be used as a gift with purchase – perhaps a new drink you are promoting or a particular bottle of wine. You can give one each time a patron buys one. They can be used for new pub openings to attract people inside. They are such a useful little tool. How many times do people sit down to enjoy a nice icy cold beer to realise they don't have a bottle opener? If it is attached to a keyring, people will always have it handy. You can print your pub name on them so every time they are used it reminds the client of your establishment. The best promotional product is one people need to use often and is visible. A promotional bottle opener keyring fits both of these criteria. If your budget is tight, you can get plastic keyrings with a metal section for the opener and they are perfect for pad printing. To add a touch of class, get metal keyrings and do an engraving. Not only will the engraving ensure your logo stays on the product for life, but they add another level of style. If you are doing an opening to a wine bar or upmarket pub, we would suggest spending the extra money and buying a metal one.
2) Custom Made Keyrings: Now we move onto another level of branding and it doesn't need to cost you a fortune. Consider getting your own custom-shaped keyring. It can be in metal or rubber. The only restriction is the quantity that is required. Rubber PVC keyrings the usual minimum is 500 pieces, but you can still get them for under $2.00 each and as the volume goes up, the prices come down. Imagine you are introducing a new cocktail. How much fun would it be if your keyring was in the shape of the cocktail? You can do that with rubber keyrings. You can get 2D or 3D images and have them injection moulded and colour filled. They really are unique gifts. They can also become collectible items. Maybe introduce a new drink each couple of months along with a new keyring. People can start collecting the different styles. It helps to reinforce your brand and will bring people back to your establishment wanting to try both the new drink and get their free keyring.
3) Car Themed Keyrings: You may not get the connection between a car-shaped keyring and a pub, so read on. What is one of the biggest things promoted in Australia in regards to when you go out drinking? It's getting home safely. To have a designated driving buddy to drive everyone home safely afterwards. What better way to promote this and show your establishment is safety conscious than offering a free car shaped keyring to the designated driver for the evening. They'll feel more included as they have to drink their fizzy water and soft drinks, it will entice groups to come to your establishment over others and it will give the designated driver a friendly reminder of your pub every time they reach for their keys.
There are lots of other ways to use promotional keyrings for advertising in regards to pubs. If you would like to get one made for your establishment, but you are not sure what would work best, please contact us. We'd love to help out with suggestions, or maybe help with design work to create a truly unique keyring just for you.
The Keyrings Only Team