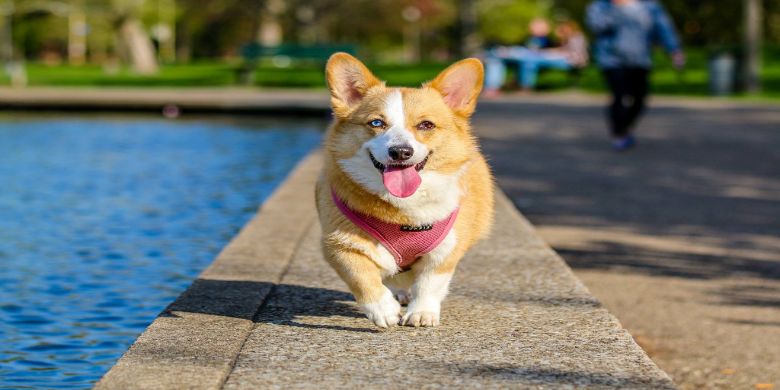 2 November, 2018
The Best Custom Gift For Dog Lovers
Dogs are man's best friend, they are loyal and have an unconditional love to the family where they belong. They also save us from a toxic day in the office. Dogs are simply amazing.
If you have a dog lovers' club and looking for a gift your members will surely love, our fido keyring is the best for you!
The keyring has the cutest fun dog shape any dog enthusiast will surely appreciate. Its body and O-ring are made from shiny nickel which may be customised by engraving your club's name or logo on the front and its back part.
These are great promotional gifts to make your brand known and encourage other people to sign up and join your membership during dog shows or animal lover's fair.
Order our custom engraved keyring in large quantity and share it with more people!
The Keyrings Only Team