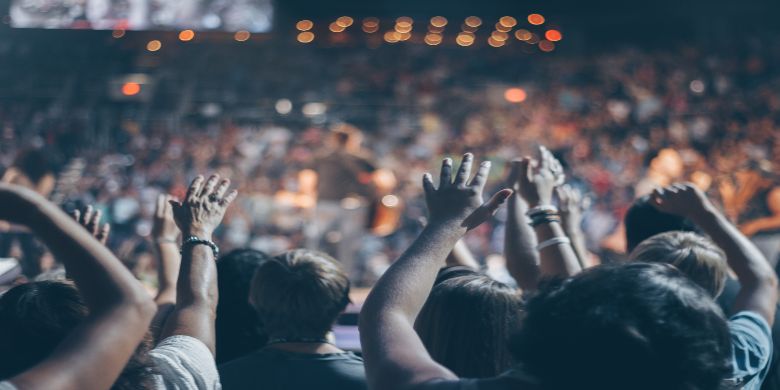 4 October, 2018
The Best Giveaway For Your Product Launch
Is your company launching a new handbag collection?
Congratulations! KeyringsOnly is here to help you on how to make your launching more effective.
If you're looking for a giveaway to thank the people who will buy in your new collection, you might want to give them our bag hanger keyring. This keyring is perfect for men and especially women because it's an excellent tool to maximise a small place, with our product they'll just have to assemble the hanger in a flat surface then hang the strap of their bags.
These are perfect gifts anyone would love to receive which can be kept in the bag, and get it out as the need arises. To make it a more memorable giveaway, you may wish to customise it by printing or engraving your brand's name or logo on it.
The custom keyring is individually packed in a stylish black gloss presentation gift box.
The Keyrings Only Team