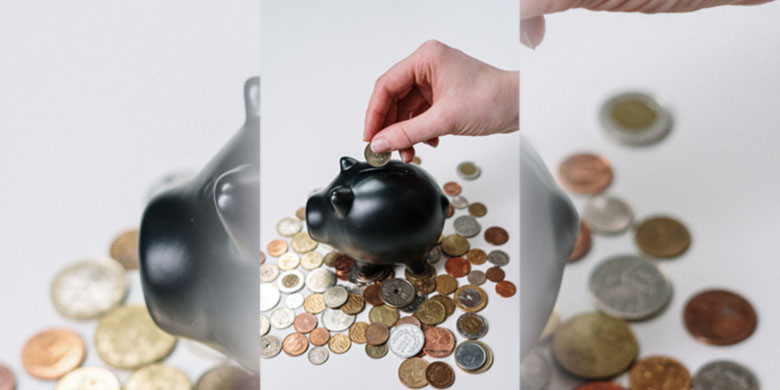 6 September, 2018
These Are The Keyrings Your Should Invest For Your Business
Time and our keys are two important things we must always keep into account.
Time helps us to keep an eye on the things we need to accomplish while our keys secure our valuables kept in our homes, closets, and lockers.
KeyringsOnly supplies metal clock keyrings which would help you keep track of the time and at the same time allows you to secure your keys. This keyring is customisable, so you may wish to print your company name or logo on it with a pad or laser printing.
These keyrings are perfect promotional giveaways during trades, business conference, or during company anniversaries. Your most valued customers, business partners and potential clients deserve to own this as a sign of gratitude.
Our custom clock keyring will surely be valued by anyone who will receive it because of its purpose.
The Keyrings Only Team