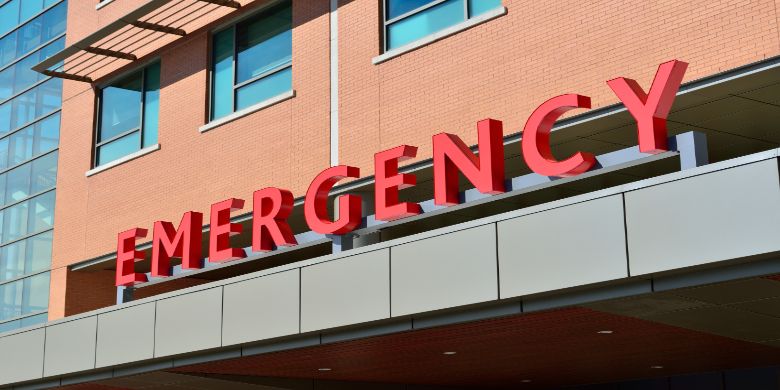 23 January, 2019
Use This Keyring In Case Of Emergency
Have you ever thought that a simple keyring could help you in desperate moments?
Well, it actually can with our mini tool kit keyring!
Our catalogue showcases different keyrings which can not only be used in marketing your brand but also has significant functions to the people around you. Our mini tool keyring is a great option for you. It is a keyring with function tools that you can use if you're in an emergency.
These keyrings are ideal promotional gift ideas for any business industries. You may wish to customise and print it with your company name and logo to make it an ideal instrument for your marketing campaigns.
Anyone would surely love to receive this gift from you. Order now in bulk order, and share it with more customers and prospects!
The Keyrings Only Team